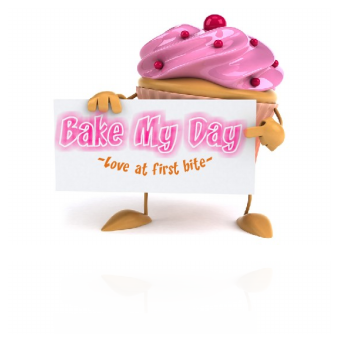 © 2018 Bake My Day. All rights reserved

We make bespoke cakes for any special occasion - from birth to the wedding day, Bake My Day will ensure that you have the perfect cake or cupcakes.

We can also proudly say that we supply cakes and cupcakes to some well known celebrities for their special occasions, so allow us to make yours unforgettable!

The possibilities are endless for us to make your special day unforgettable. We will custom design and make any cakes and cupcakes which your imagination can dream-up...

We look forward to "baking your day"